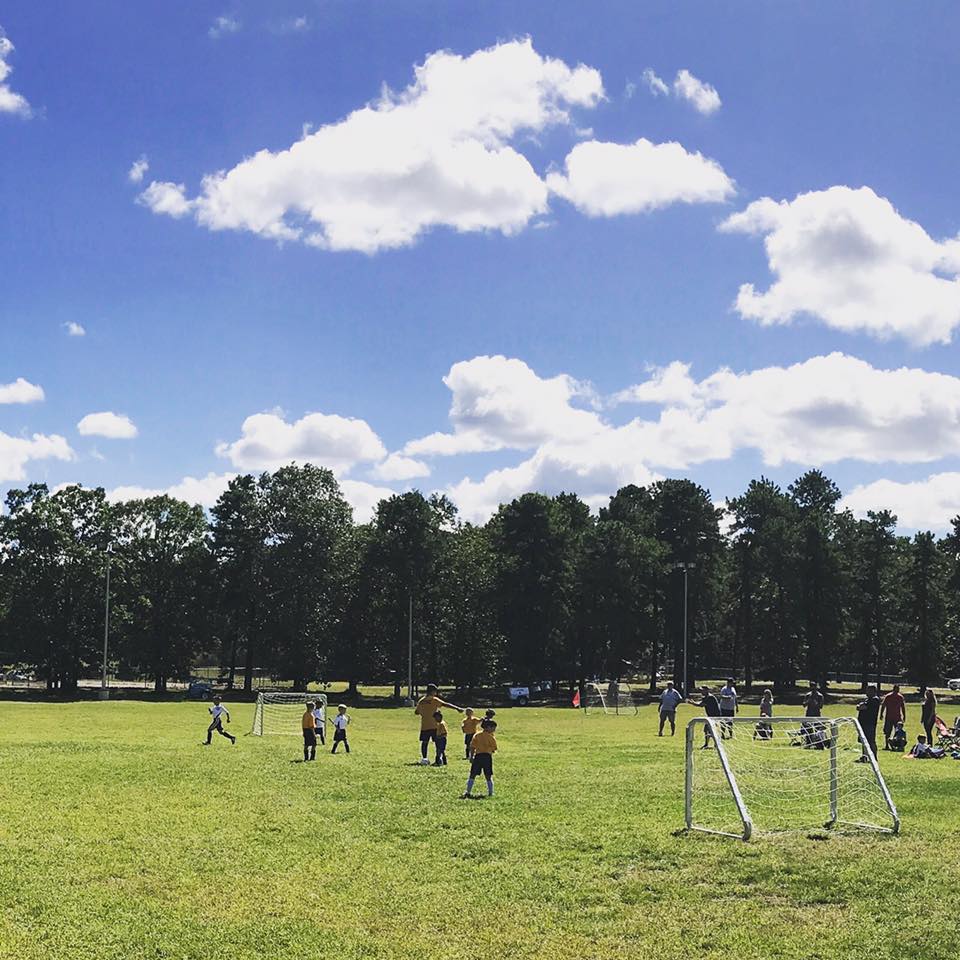 ---
---
What is recreational soccer? Rec soccer is organized soccer with an emphasis on fun and skill development. Score is not kept for any age group. Rec soccer is ideal for new players or those who can't make the time or financial commitment required for competitive soccer.
Are there any other costs for rec soccer? There may be additional costs if a coach/team decides to do post game snacks or a recreation level tournament.
What equipment does my child need?  All players must have shin-guards (worn under socks).  Soccer cleats and a properly sized ball. All players are also required to purchase the Recreation Soccer Uniform AVAILABLE HERE
When will my child's team be practicing?  Practice times are decided on by the coach.  Practices are usually held during the week at either the MTES, MTMS or Ridgeway fields. 
How are teams selected? / Can I request a particular coach?  In keeping with NJYS guidelines, teams are formed by birth year. Due to the less competitive nature of the recreation program, it is common that birth years will be combined to form complete teams; but players never play anyone more than one or two years older. Occasionally we can honor special requests, but players can not play for a team with players in an age group younger than themselves.
**Please note that due to the all-inclusive nature of rec, teams and coaches can change season to season**
How much playing time will my child get? Ocean County Recreation recommends all rec players play at least one half of each game.
Where and when are the games?  Typically all MTSA Recreation games are played on Saturdays. They are played either Home at the MTSA Complex, or Away at a field within 30 minutes of Manchester, NJ. Certified referees are present at all games.