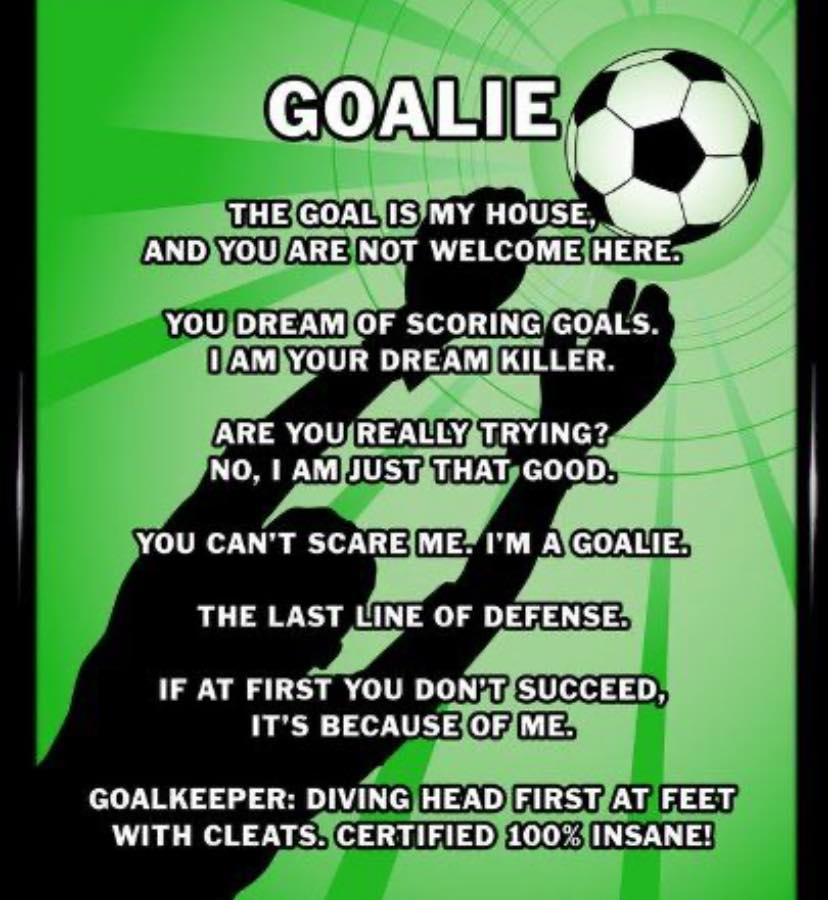 MTSA is happy to announce once again that we are offering weekly training for our Players who want to focus on the position of Goalie.
Goalie Training will start March 23 at the MTSA complex at 6:30. Dale will be there on Mondays and Thursdays.
Each travel team is invited to send 1 player to the training.
All rec teams may send a goalie and travel may send additional players for $20 per session.
ABOUT THE TRAINER
Dale Pearce is the goalie trainer for MTSA. Dale has played soccer and has been a goalie his entire life.
Dale started goal keeping at the age of 4 years old in Lacey Soccer Club. He has been playing at a high level for most of his youth. He played for Lacey Twp. High School and was the starting Varsity Goalie. He currently is still playing on the MTSA Men's Team.
He has coached youth soccer for over 15 years and holds his "F" coaches license. He has attended many goalkeeping clinics. Dale is returning as our goalie trainer after his sessions in the fall provided positive parent and coach feedback.
The goalie training stresses sportsmanship as well as goalie fundamentals. The MTSA Goalie training program is for both brand new goalies as well as seasoned goalies.